Online video is not the future; it's today. With 85% of internet users watching video content consistently, video presents a great way to share your message and increase your impact.
The idea of producing a video, however, can be intimidating. In this course, YouTuber and Bible Teacher Christina Patterson shares how simple it is to get started on YouTube, why you don't need fancy and expensive equipment, and how to re-purpose your video content to further expand your reach.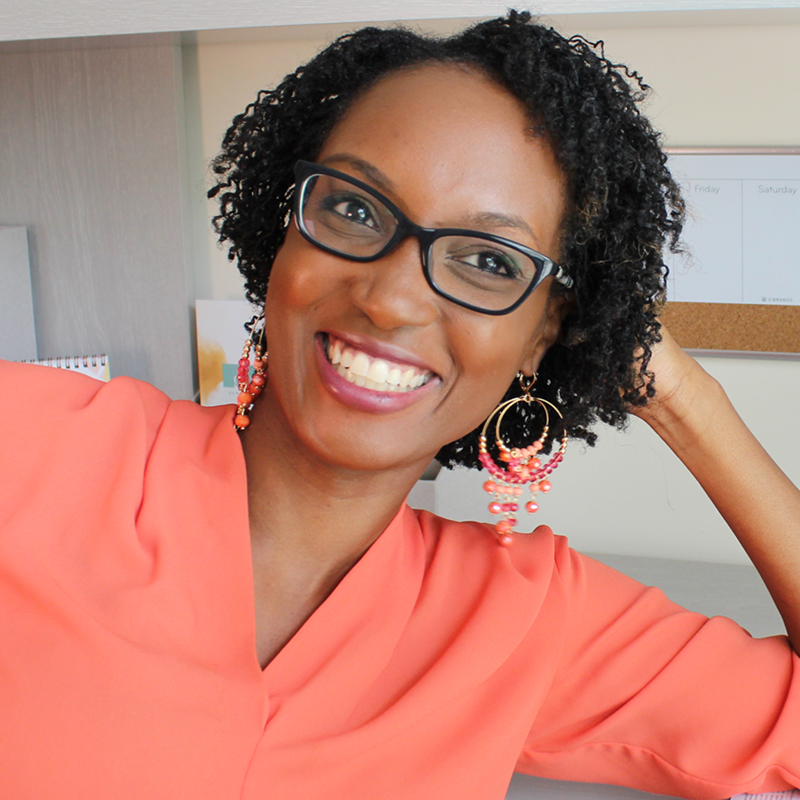 Hi, I'm Christina
As a passionate Bible Teacher with a message on her heart but no stage to share it, God lead me to YouTube. When my kids finally went to sleep at night I would stay up late shooting videos in our home office to share with my few subscribers. Fast forward and now my channel has grown to reach women all over the world. I'm still the same woman with the same passion to share God's Word but the impact from YouTube has far exceeded my expectations. Now I want to share with you what I've learned over the years so you too can develop your voice and increase your impact with online video. 
The YouTube Advantage includes:
✔ Self-paced video tutorials to learn how to effectively create your online video presence.
✔ Course workbook to leave you with a personalized YouTube strategy.
✔ Community with like-minded content creators.
PLATFORM ⇒ PLANNING ⇒ PRODUCTION ⇒ PROMOTION
With her 4 "P"s of YouTube framework, Christina guides you through every step you need to start and grow your YouTube channel. She takes out all the guess work to show you how she's grown her channel to 16,000+ subscribers and over 500,000 views.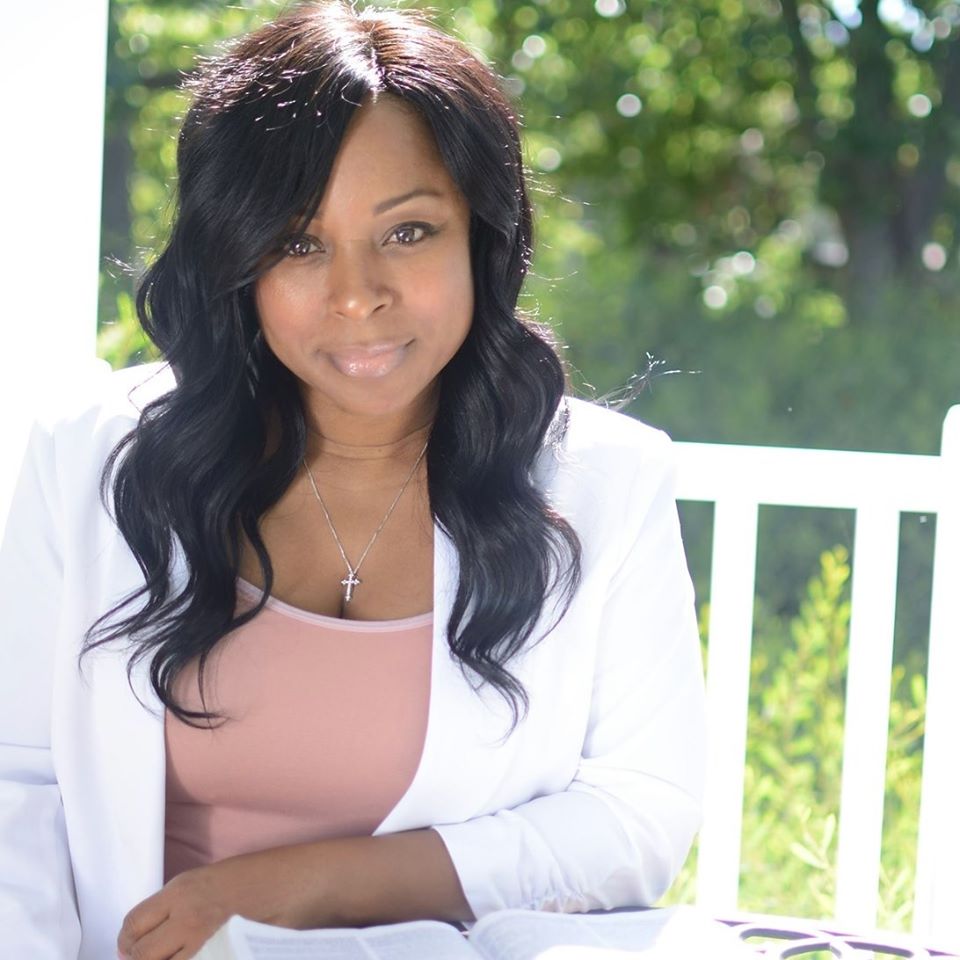 What others are saying . . .
"​Christina explained in simple terms how to rank on YouTube and how to prepare a script that will keep the audience's attention and give a clear call to action in every video. I was able to put her tips to use right away and see consistent growth and engagement.​" - KRISTA PETTIFORD